Hey everyone! I just wanted to do a short post on how to maximize your membership for the holidays! If you do not already, I recommend subscribing to the Etsy Success newsletter. The holiday boot camp series is extremely helpful!
To make sure that we can get the full exposure that Etsy has to offer, we should focus on the holidays when making our treasuries and also pay attention to Etsy's trends.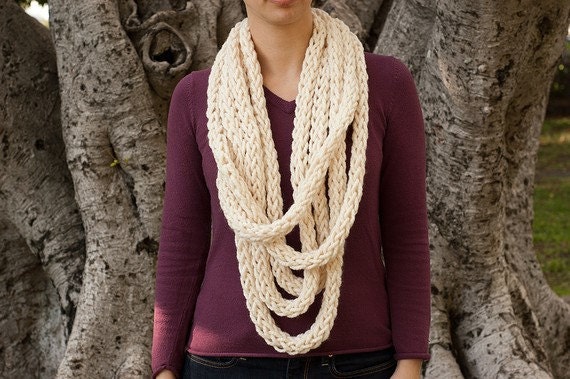 Here is what was in the first Boot Camp e-mail from Danielle:
Here's your prep list for this year's boot camp:
Sign up for the
Etsy Success Newsletter
. Boot Camp newsletters with full instructions for the upcoming week will go out every Thursday afternoon, starting
September 22, 2011
. (However, I'll send you a few things to do before boot camp gets serious!)
Start to think about what kind of time and resources you want to invest in this year's holiday rush.
Clear some time in your schedule — preferably the same time every week — to finish up your Boot Camp tasks.
Make sure you have
Adobe Reader
so you can open and print our weekly downloads.
Join the
Etsy Success Team
. We'll be discussing the weekly tasks and supporting each other through the exercises.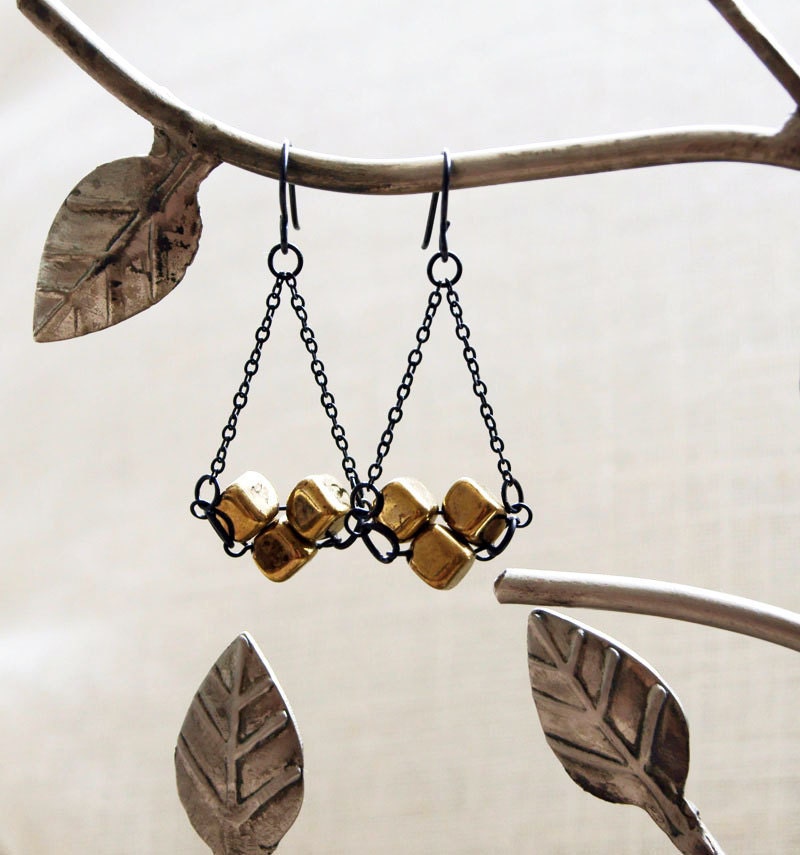 --------------------------------------------
For us at Tleague, I think we should think of some of our own ways to promote the holidays using treasuries and holiday challenges. Think of tagging your items with holiday related tags as well!
Here is a quick calendar of important dates that could be potential sales/promotions:
September 23rd: Fall Equinox
October 8th: Yom Kippur
October 31st: Halloween
November 11th: Veterens day, also 11/11/11 this year!
November 24th: Thanksgiving
December 21st: First Day of Chanukah
December 24th: Christmas Eve
December 25th: Christmas
December 26th: First day of Kwanza
December 28th: Last Day of Chanukah
December 31st: New Years Eve
January 1st: New Year & Last day of Kwanza
Its never too early to start thinking about the holidays! If you have any ideas on how to promote wisely for these dates, post here!
Also, just for fun, post your holiday wishlist of must have items from Tleague members!